Complete Radiator Restoration Service
WE ARE PROUD OF OUR PRODUCTS
MUSEUM QUALITY RESTORATIONS
At Maine Radiator, we have the experience and technology to offer museum quality restorations for your vintage radiator. We have dealers throughout the United States to provide the best quality and service possible. We offer a wide selection of core types. Tubular serpentine and flat fin, plus modern and vintage cellular construction in many styles; anything from rectangular to multi-angled, odd shaped cores.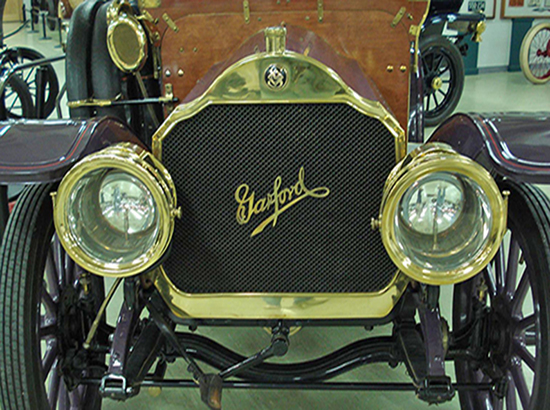 HIGH QUALITY
Restoration Services
Using a mixture of modern precision manufacturing equipment as well as
extensive hand forming techniques passed down from highly skilled
senior craftsmen, no job is too big or too small.
Disassembly
Radiators are photographed from multiple angles upon receipt and during the disassembly process. Detailed spec sheets are created to ensure the best possible degree of precision during reassembly. Once disassembled, all individual parts are cleaned and cataloged. Individual components are inspected and all repairs are made to the water-side when possible to retain the best quality outward appearance. Dents are removed and any cracks are silver soldered. Holes and areas of rot are patched and silver soldered.
Rebuilding
When possible, all parts are dipped in a solder bath to help clean, tin and strengthen older weakening metals. Any parts of the original radiator that are beyond repair are replicated in house and we also offer the option to re-plate individual parts. Our restoration division works with many popular metals such as Chrome, Nickel, German Silver, Polished Brass, Copper, Steel (fully painted, primed) or bare metal, based on the customers' requirements. Completed radiators are inspected and pressure tested prior to finishing.
Final Product
Whether your vintage radiator is destined for Pebble Beach Concours d'Elegance,
Boston's Museum of Fine Arts or a Sunday afternoon cruisin', our qualified restoration team will make you proud.
Proudly manufactured in the U.S.A.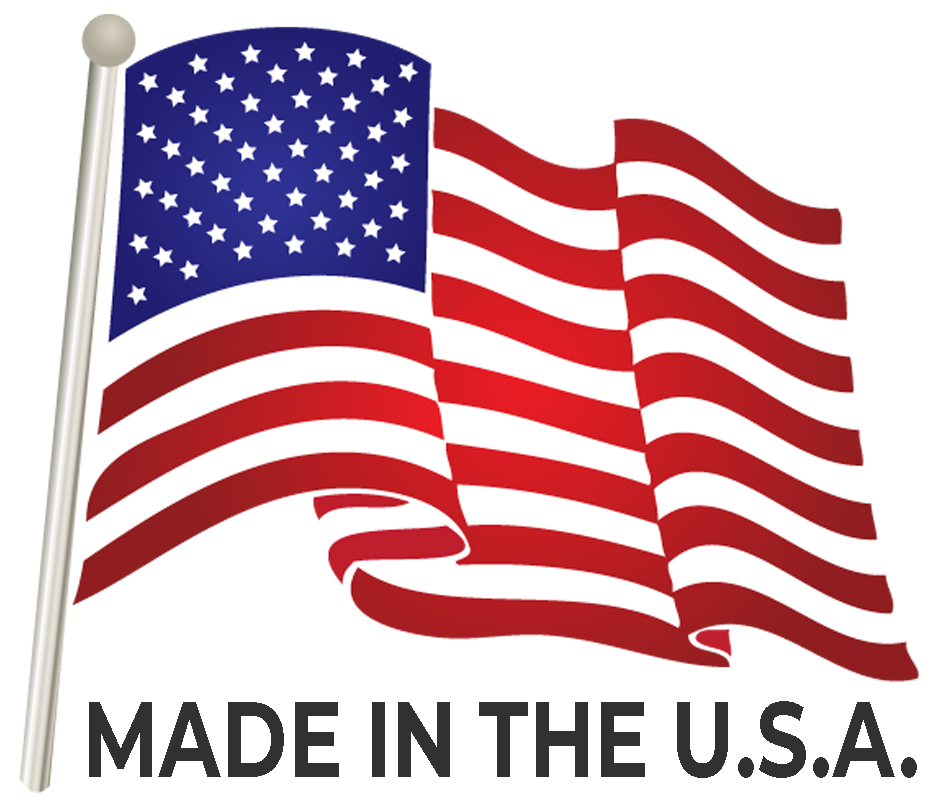 Address
14 Forrestal St.
Lewiston, ME 04240
HOURS
Monday - Friday
8:00am - 5:00pm (EST)