Heavy Duty Cores
FOR HEAVY DUTY INDUSTRY
Maine Radiator produces high quality, heavy duty radiator cores and tanks for industrial, high performance, antique vehicles and equipment as well as custom designs for any application.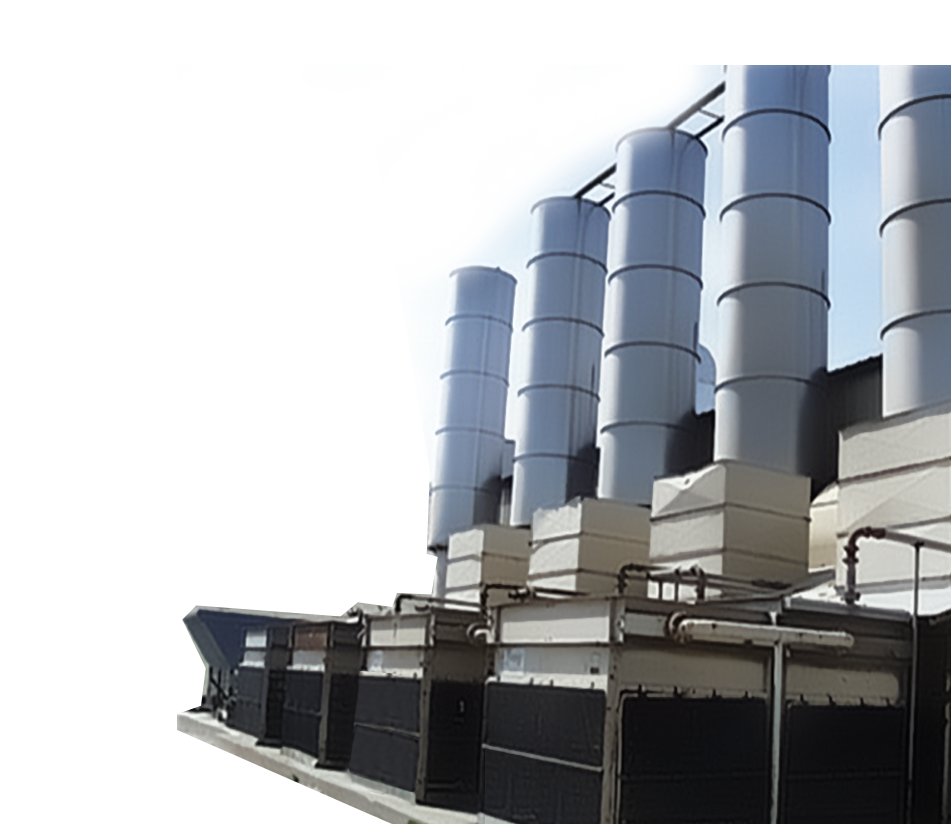 THIS IS WHAT WE DO
OUR EXPERTISE
Maine Radiator produces high quality radiators for a wide range of applications, from generators, locomotives and off-road equipment to over the road trucks, high performance cars and vintage automobiles. We also manufacture custom designs.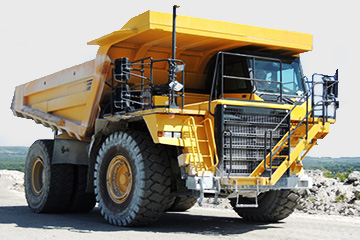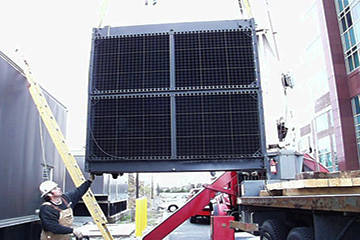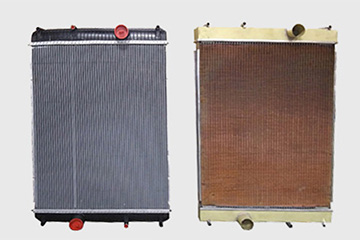 hvy equipment conversion kits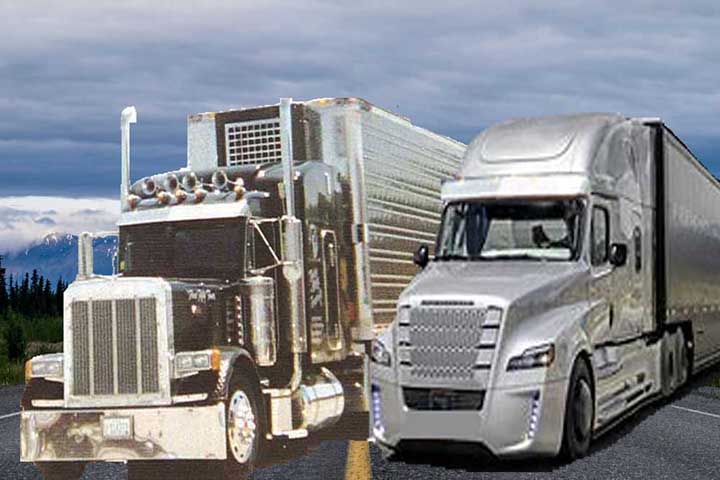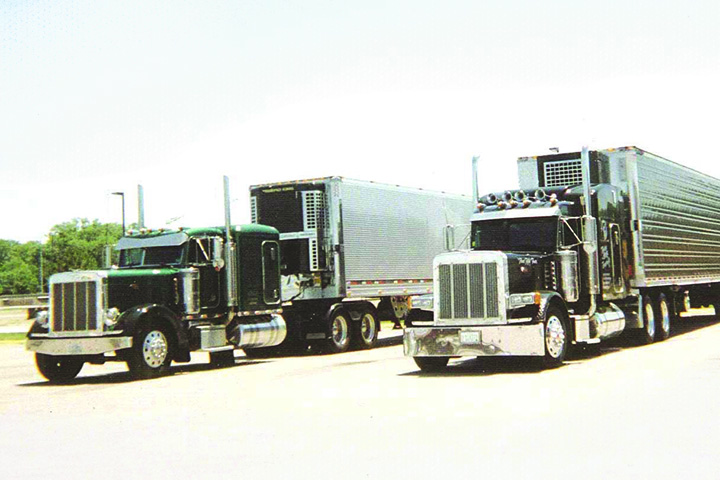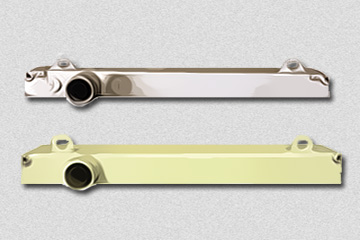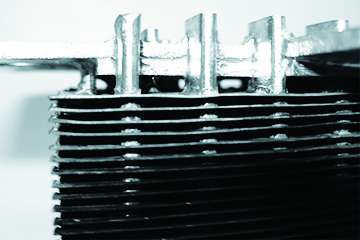 AVAILABLE FEATURES & UPGRADES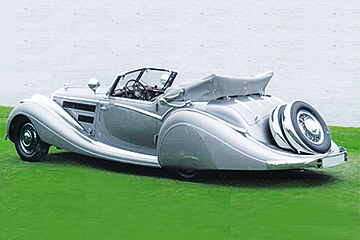 Maine Radiator has been in the radiator industry since 1918 and we've been manufacturing since the late forties. When all is said and done, nobody – but nobody – knows radiators like Maine Radiator Mfg. We're the smart choice….when you can't afford to lose your cool!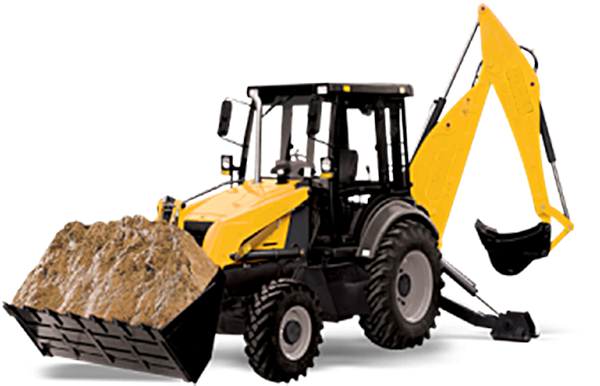 KEEPING IT COOL FOR OVER 100 YEARS
WHY CHOOSE US
We Know Radiators
Maine Radiator has been in the industry for over 100 years. We have the knowledge and experience that is needed to produce quality, heavy duty radiators.
Durability
Our radiator cores and tanks are built to last and are manufactured in the USA, at our plant in Lewiston, Maine. We use only the highest quality materials.
CUSTOM DESIGNS
We can custom design and build radiator cores and tanks to fit any application. We have the tools and manufacturing skills to create your custom project.
We Solve Problems
We can reengineer your radiator to meet the specific needs of the work you do, reducing downtime and operation costs. Reengineering radiators is one of our specialties.
PROBLEM
Our equipment is used primarily in dirty, dusty environments. The radiators clog with debris causing the machines to be shut down and cleaned. This really slows down the job.
SOLUTION
Maine Radiator has "clog free" alternatives including; lnline tubing, non louvered fins and reduced fin count to make your radiators breath and clean better.
PROBLEM
Lately it seems a recored radiator is more expensive than a complete radiator from the aftermarket parts house or internet.
SOLUTION
While this is true in many applications it is also true that those complete radiators are manufactured overseas in places like China. Most are made from recycled metals and have a very short life span. A quality recore or custom complete can last 5 times longer, making it the quality choice.
PROBLEM
It seems the radiators in our fleet don't last as long as they used to.
SOLUTION
Most radiators today are manufactured with inferior materials and design that will not hold up in commercial and industrial applications. Maine Radiator and your local radiator repair shop can design and build you a heavy duty radiator that will exceed your expectations.
PROBLEM
Most of our fleet has plastic/aluminum or all aluminum radiators that are not repairable or durable.
SOLUTION
Instead of "Throw away Radiators", have a custom copper/brass replacement radiator manufactured from Maine Radiator. It will cool better, last longer and it is repairable if it gets damaged.
PROBLEM
The radiator fins and tubes in our rock crushing plant take a real beating. Is there anything that can extend the life of our radiators?
SOLUTION
Maine Radiator has many options. We offer heavy steel fins for durability. We also offer solder coated fins and have special tube guards to protect against abrasion. Contact your local radiator shop for a custom radiator core design.
Proudly manufactured in the U.S.A.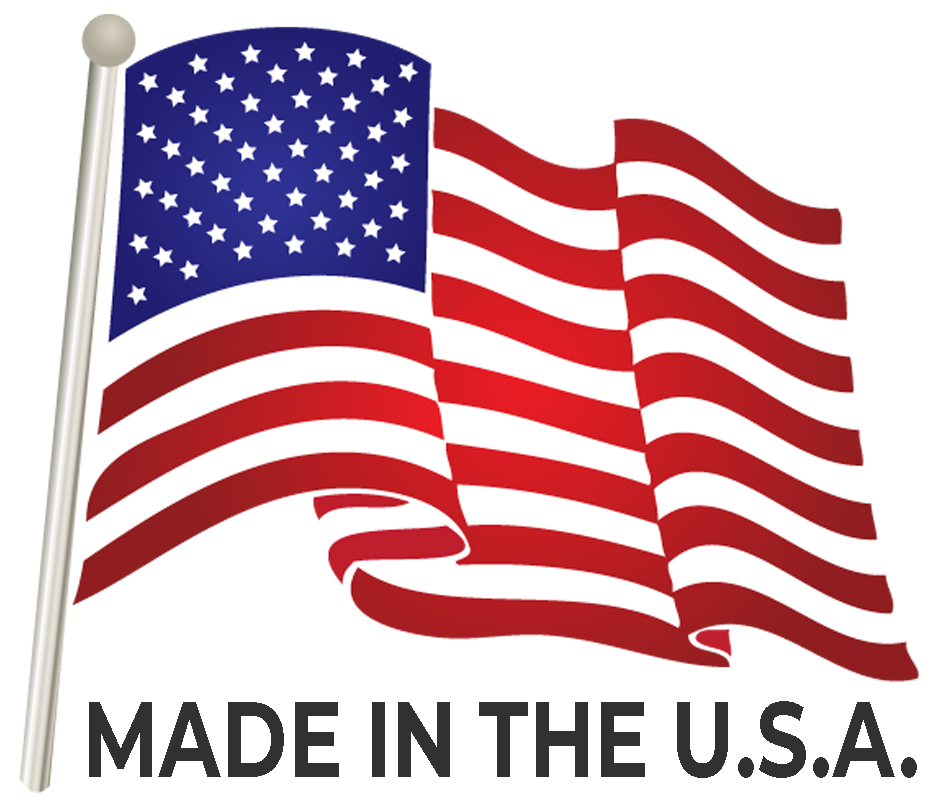 Address
14 Forrestal St.
Lewiston, ME 04240
HOURS
Monday - Friday
8:00am - 5:00pm (EST)