WE WANT TO HEAR FROM YOU
CONTACT INFO
If you are a dealer or professional radiator installer or just have questions about our products or services, please contact us using the contact information below.
PHONE
207.784.0189
800.341.0230 (US)
EMAIL
sales@maineradiator.com
MAIL ADDRESS
P.O. Box 1916
Lewiston, ME 04241-1916
Location
14 Forrestal Street
Lewiston, ME 04240
Proudly manufactured in the U.S.A.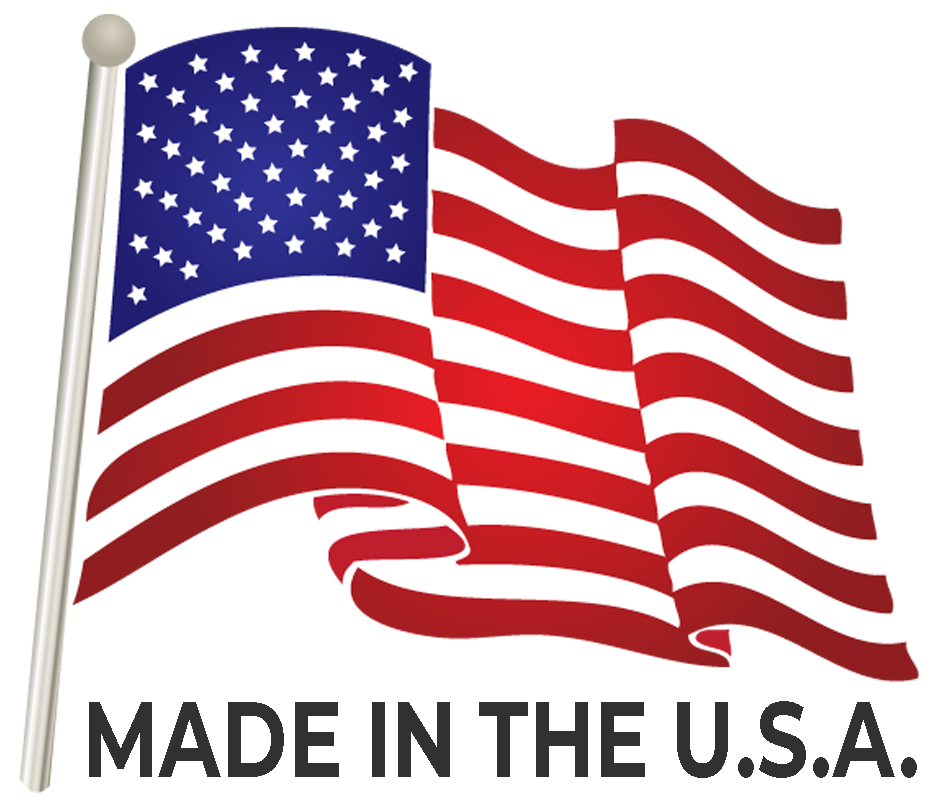 Address
14 Forrestal St.
Lewiston, ME 04240
HOURS
Monday - Friday
8:00am - 5:00pm (EST)