OVER 100 YEARS IN THE MAKING
HOW IT STARTED
Maine Radiator has been around almost as long as the radiator itself. We have been in the radiator industry since 1918, and we've been manufacturing since the late forties. Started as just a small local radiator shop, our radiator cores and tanks are now manufactured in our state-of -the-art facility in Lewiston, Maine.
We distribute our heavy duty radiator cores and tanks for generators, locomotives, off-road equipment,over the road trucks, high performance cars, and vintage automobiles throughout America. We have a long history of pride and service excellence in what we do which is a trait that has been handed down from generation to generation. It is this same trait that shows in every radiator, core and tank that we manufacture.

PROFESSIONAL QUALITY
EXPERIENCED TECHNICIANS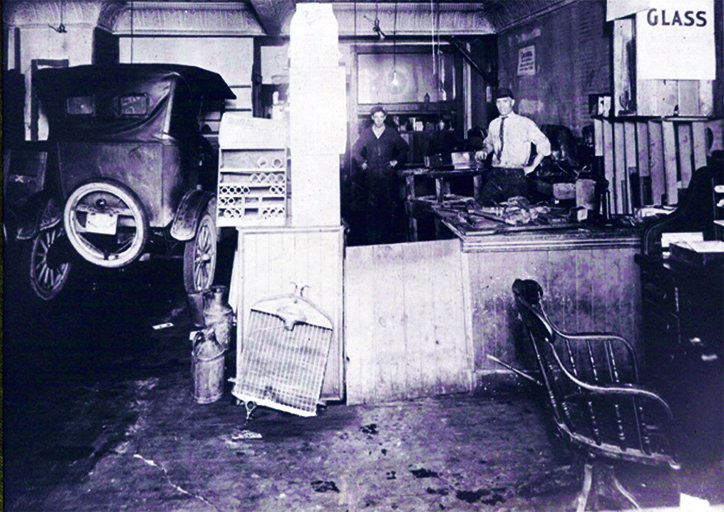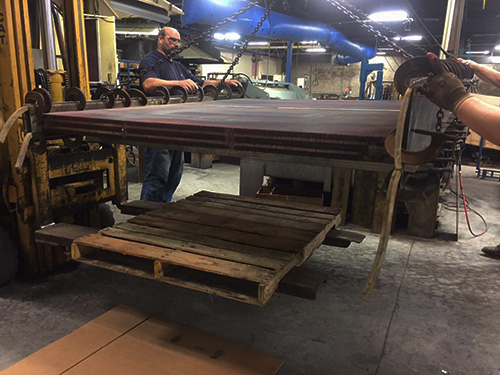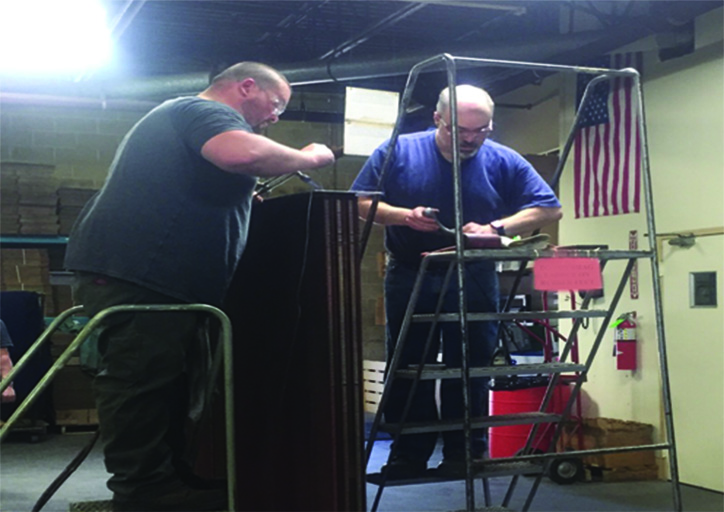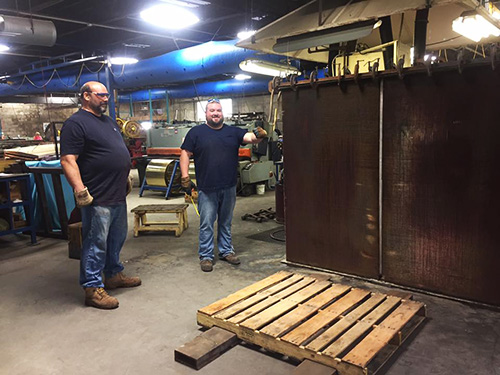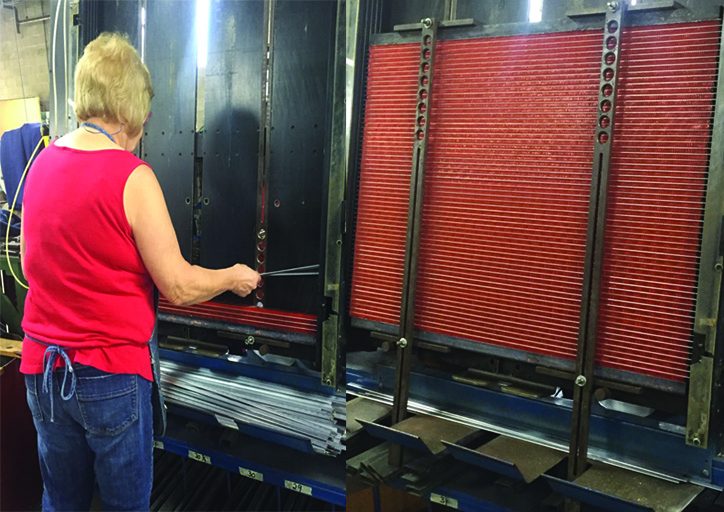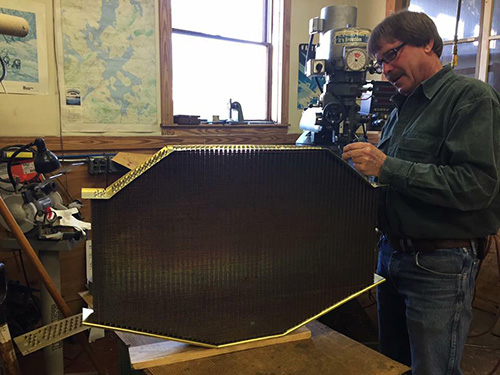 KEEPING IT COOL FOR OVER 100 YEARS
WHY CHOOSE US
We Know Radiators
Maine Radiator has been in the industry for over 100 years. We have the knowledge and experience that is needed to produce quality, heavy duty radiators.
Durability
Our radiator cores and tanks are built to last and are manufactured in the USA, at our plant in Lewiston, Maine. We use only the highest quality materials.
CUSTOM DESIGNS
We can custom design and build radiator cores and tanks to fit any application. We have the tools and manufacturing skills to create your custom project.
24 Hour Shipping
We can ship to any one of our dealers or qualified radiator service center within 24 hours. That means less downtime for you and it is done right the first time.
Maine Radiator only sells direct to qualified radiator shops so you can count on quality craftsmanship and professional service every time. We ship most orders the same day to provide you with a speedy turn-around time to get you back up and running to minimize down-time.
Proudly manufactured in the U.S.A.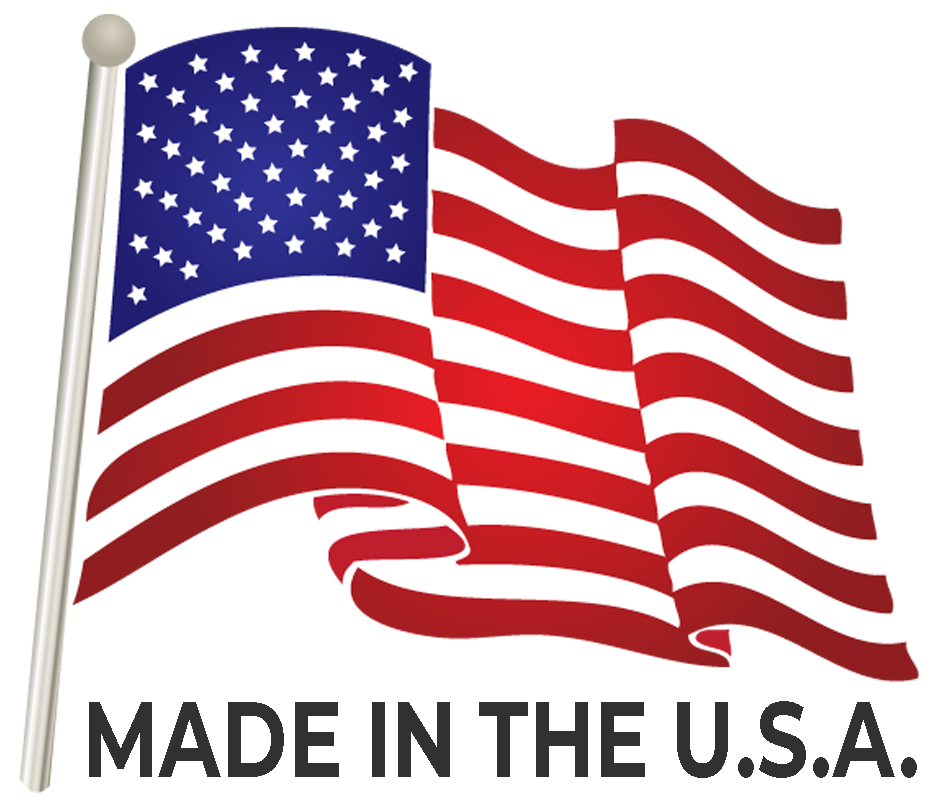 Address
14 Forrestal St.
Lewiston, ME 04240
HOURS
Monday - Friday
8:00am - 5:00pm (EST)