WE ARE PROUD OF OUR PRODUCTS
POWER GENERATOR CORES
Our power generator radiator cores are Industrial Builds, not Serpentine-Automotive style. We use heavier materials for better performance. Our power generator cores last longer and cool better.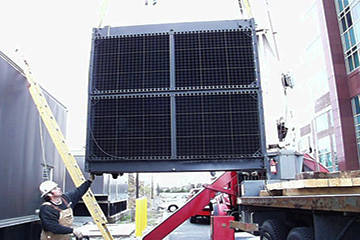 ADVANTAGE OF OUR PRODUCTS
FEATURES
Heavier Copper & Steel Fins
We use a heavier copper fin to ensure strength and longevity. In this design , the cooling tubes pass through each fin for maximum efficiency and sturdier construction. Available in staggered design for maximum cooling and in-line for extreme dusty and dirty environments.
Heavier & More Tubing
Our commercial grade cores have 28% thicker tubing than the competition. We exclusively use Hi-Frequency welded tubes. Tubes are spaced on 1/2" centers providing 25% more tubing per row for better performance.
Heavier Headers
Maine Radiator brass headers are 38% thicker than OEM standards. With the reinforcement plates they give a full 1/4″ of support to prevent tube to header leaks. Our brass headers are designed to stand the test of time.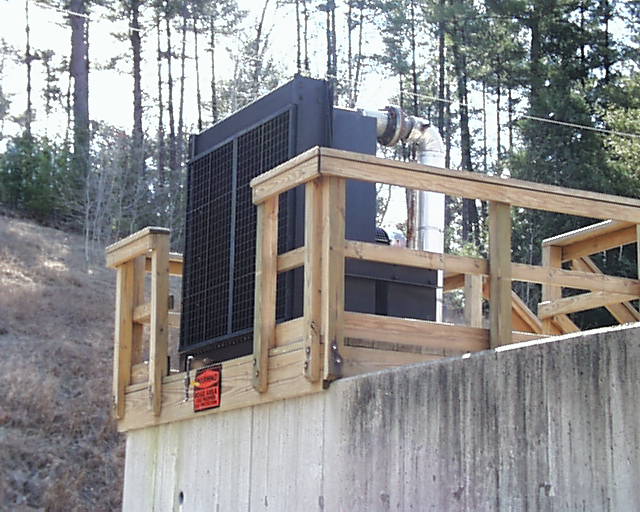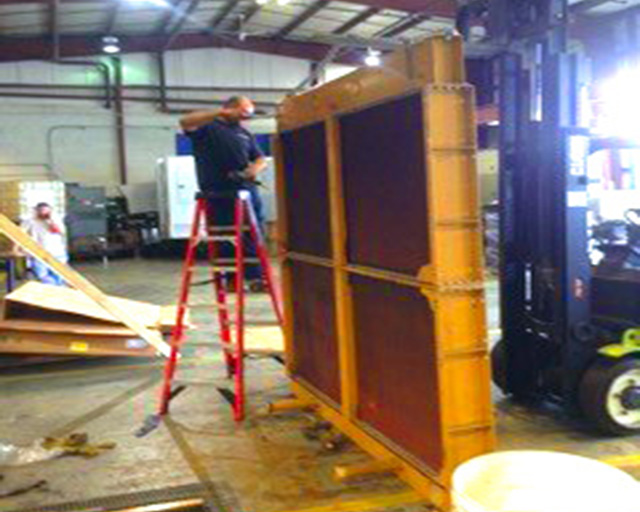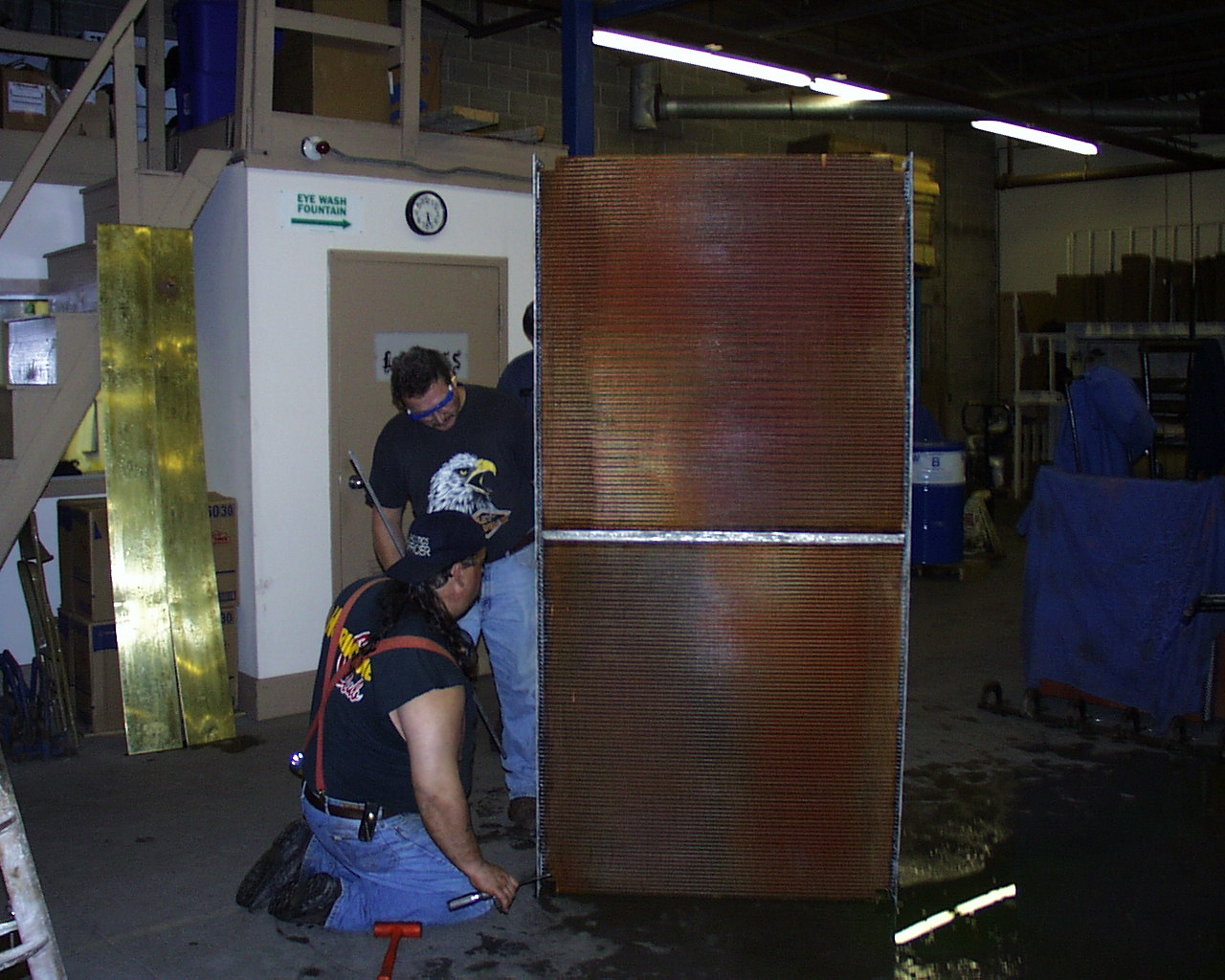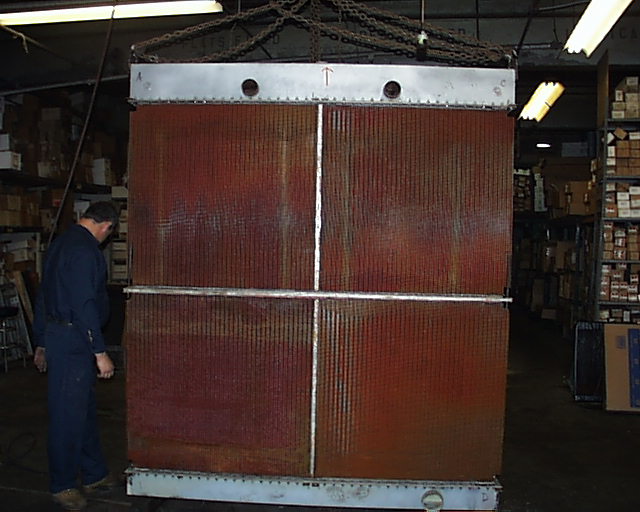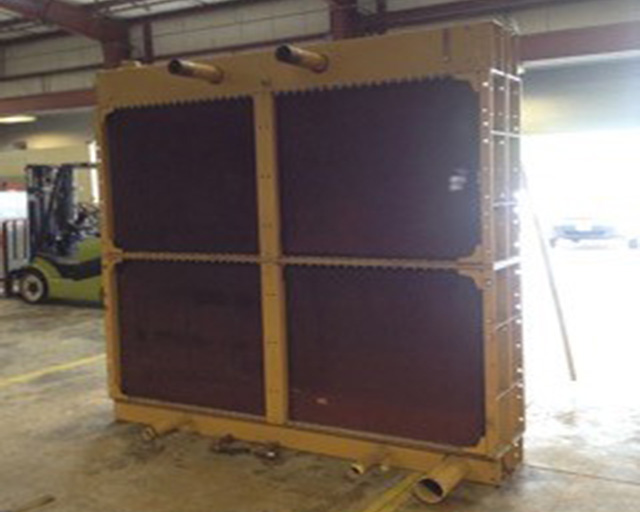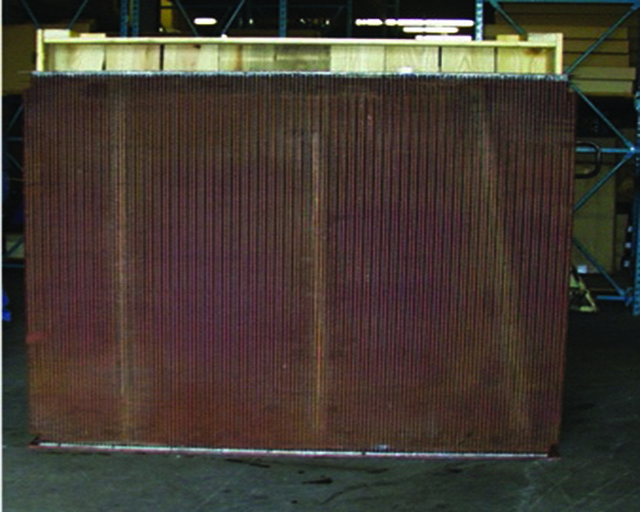 Proudly manufactured in the U.S.A.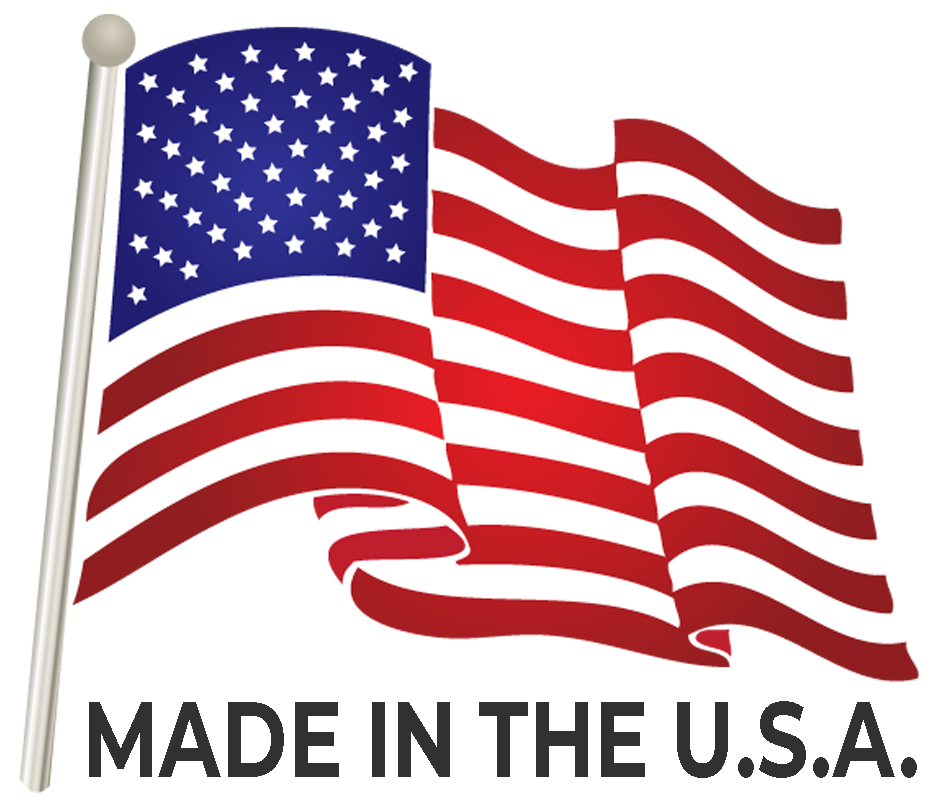 Address
14 Forrestal St.
Lewiston, ME 04240
HOURS
Monday - Friday
8:00am - 5:00pm (EST)