Over the Road Trucks Traditional Bolt-Ons and Copper & Brass Replacement Kits
WE ARE PROUD OF OUR PRODUCTS
Over the Road Trucks Copper
& Brass Replacement Kits
For over 5O years Maine Radiator Heavy Truck Bolt Together Cores have been specified by fleets and owner operators alike. Known for incredible durability and performance, these same cores are available today for your over the road trucks with bolt on tanks. Whether on dirt logging roads or over the road, Maine Cores won't let you down!
Quality Heavy Duty Radiators as easy as  A B C .
All metal copper and brass construction. We build heavy brass tanks and copper cores for long lasting durability, repairability and maximum cooling.
Built in Lewiston, Maine USA by experienced craftsman. Maine Radiator has been building top quality cores since 1949. "Buy American!" 
Custom ordered and assembled by your local radiator shop. Choose Extra Heavy Duty Flat Fin Industrial Design or High Efficiency Serpentine Design. When you purchase a Box Radiator you have no choice, just a throw away, non-repairable radiator.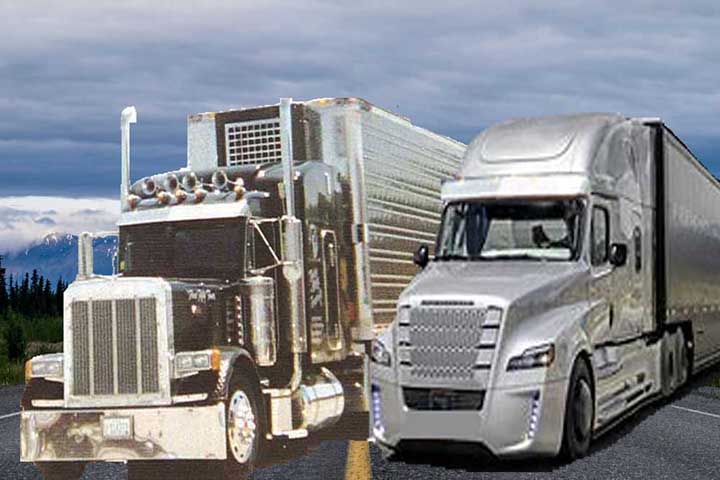 ADVANTAGE OF OUR PRODUCTS
FEATURES
Stronger
Heavy high-frequency welded tubes survive burst tests up to 3,000 psi. Making Maine cores substantially stronger and suitable for use in higher pressure, temperatures and shock loads.
Industrial Build Available
Heavier copper fins provide better heat transfer and resists road salt and calcium corrosion. Over the road truck core kits are also available in flat "industrial" fin design for extra strength.
Longer Lasting
Heavy Brass Tanks with brazed connections will not crack like plastic and aluminum. Built with full 1/8″ thick corner supports to provide extra protection against damage caused by extreme shock on rough roads. Copper and Brass cores are repairable.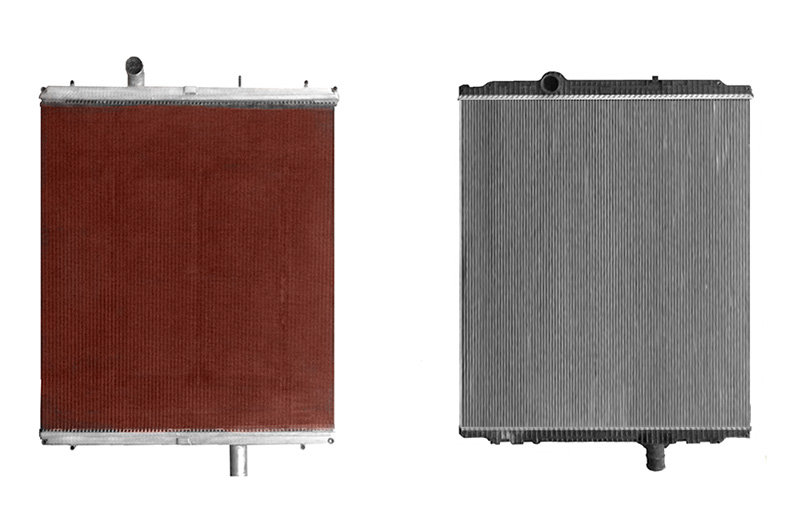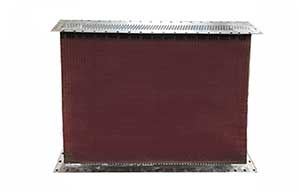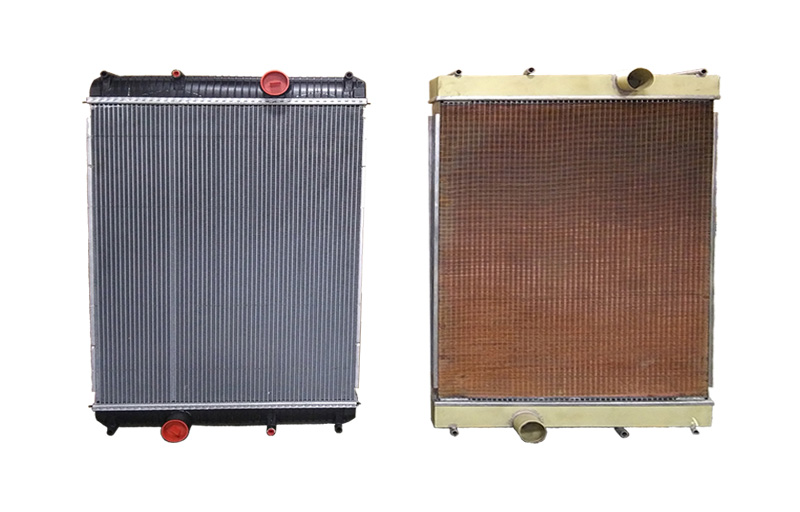 Proudly manufactured in the U.S.A.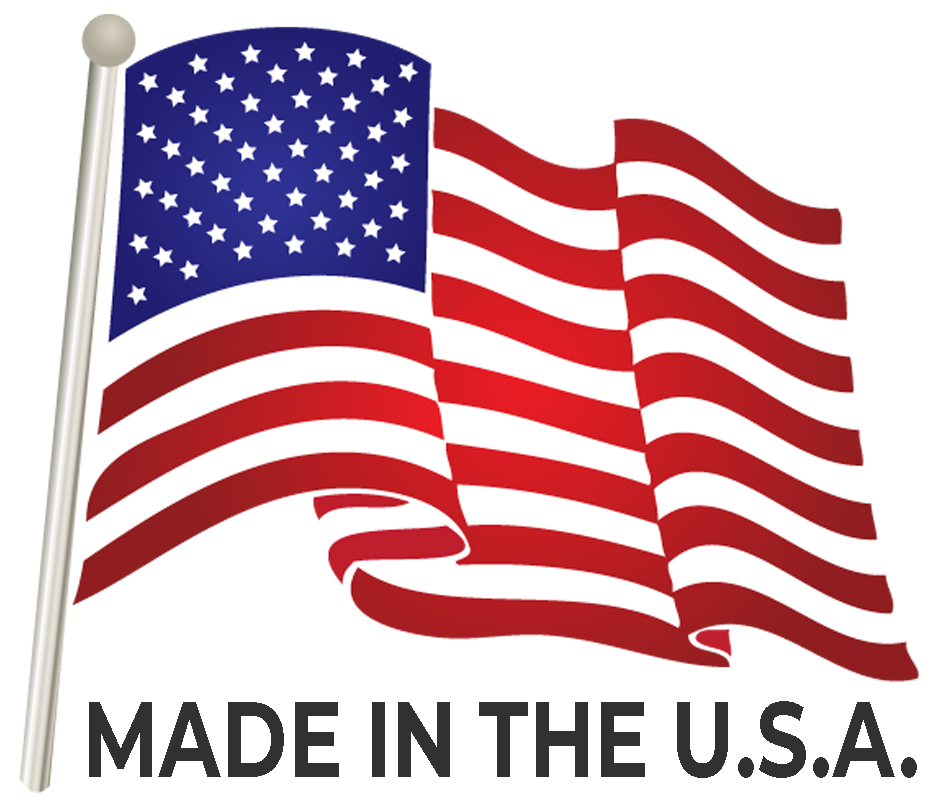 Address
14 Forrestal St.
Lewiston, ME 04240
HOURS
Monday - Friday
8:00am - 5:00pm (EST)