WE ARE PROUD OF OUR PRODUCTS
Custom Brass
Tanks
Maine Radiator builds custom brass tanks to your specifications. Send us a drawing or the tank you want us to copy. We offer .032, .040 or .064 brass thickness. From simple "coffin" tanks to complicated plastic tank replacements.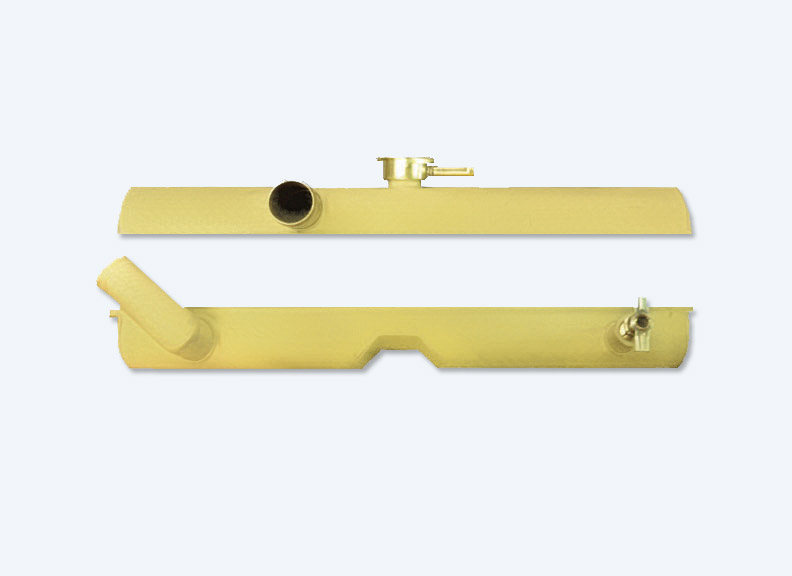 ADVANTAGE OF OUR PRODUCTS
FEATURES
Built to Specs
Maine Radiator can manufacture your custom brass tank to your specifications.
Varied Brass Thickness
We offer .032, .040 and .064 brass thickness based on your needs and budget.
Simple or Complex
We can turn simple "coffin" tanks or even complex plastic tanks into durable brass.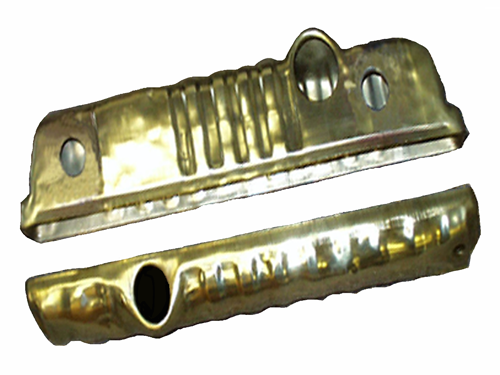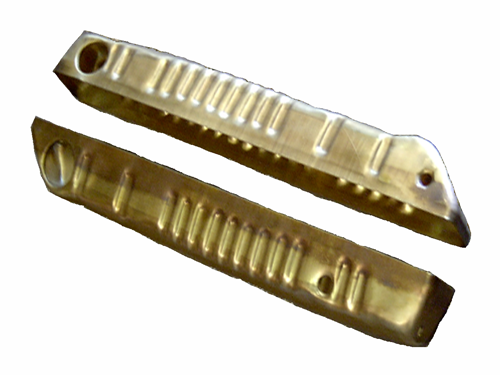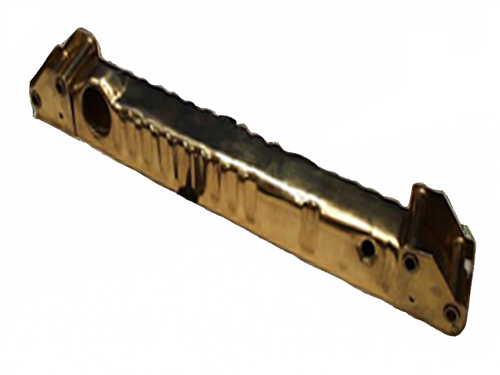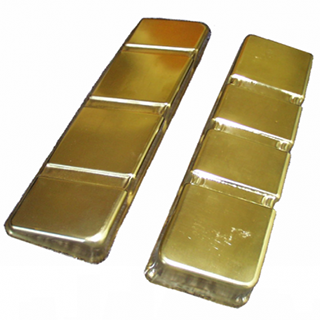 BEFORE AND AFTER
BRASS TANKS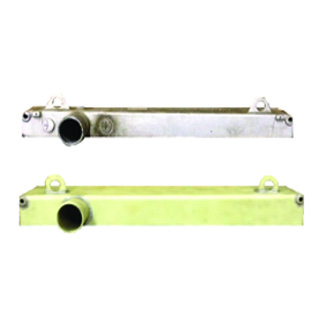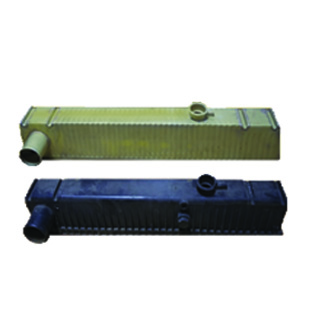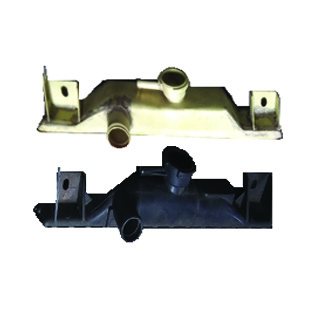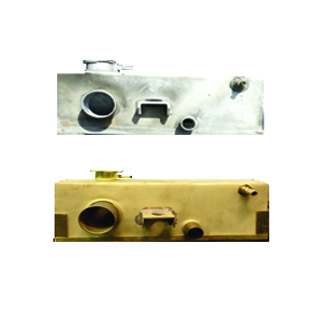 Proudly manufactured in the U.S.A.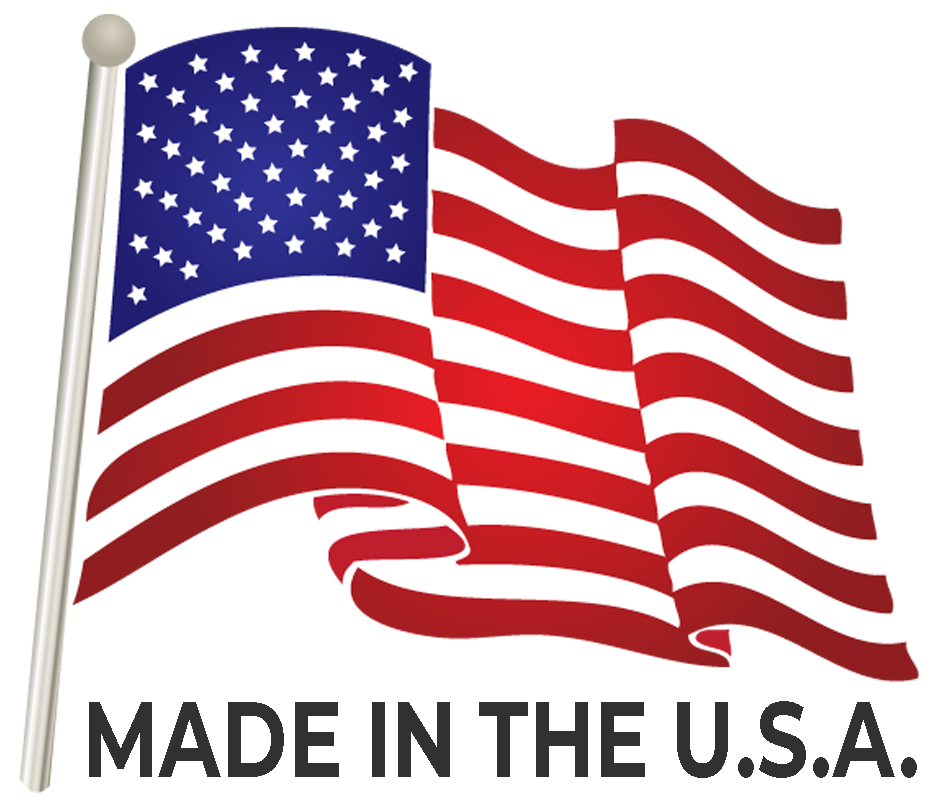 Address
14 Forrestal St.
Lewiston, ME 04240
HOURS
Monday - Friday
8:00am - 5:00pm (EST)