REENGINEERING
CORE DESIGN
FABRICATION
ReEngineering Services
At Maine Radiator, we have the experience and technology to analyze the cause of your radiator failure. We redesign your radiator to meet your specific needs, resulting in improved performance and durability. Our success sets us apart from the competition.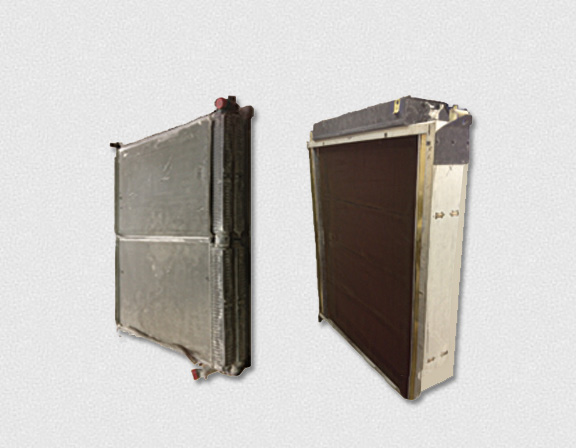 THE MAINE RADIATOR ADVANTAGE
REENGINEERING
Most original equipment today is now manufactured with serpentine style fins. This fin style was originally designed for use only in automobiles. Because of its lower cost, it has found its way into many industrial and almost all class 6, 7, and 8 trucks. We can build replacement cores with extra heavy-duty straight fins to replace them. The result is a long lasting cooling system for your entire fleet. We also reinforce all stress points on each and every radiator core we build.
Define The Problem
Maine Radiator creates solutions based on your needs. Radiator clogging, leading to overheating is a common problem. The operator is required to shut down the equipment and clean the radiator several times per shift. This results in a loss of valuable time and causes unnecessary wear and tear on the machine. Another common failure is when the aluminum or plastic tank leaks. Again, the result is costly downtime. Bring us your problems and we will find a solution.
Create The New Design
Maine Radiator works closely with the end user and the local radiator shop to design a style of radiator that is right for the application. For clogging we offer several options that allow for better airflow and easier cleaning. For leak solutions we offer numerous heavy-duty component part options and a product that is repairable.
Build The Solution
Maine Radiator builds a new radiator core that is more suitable for the environment in which the machine operates. We build proven durable brass replacement tanks for O.E. radiators that have plastic or aluminum tanks. Made in the USA and assembled by your local radiator shop.
Proudly manufactured in the U.S.A.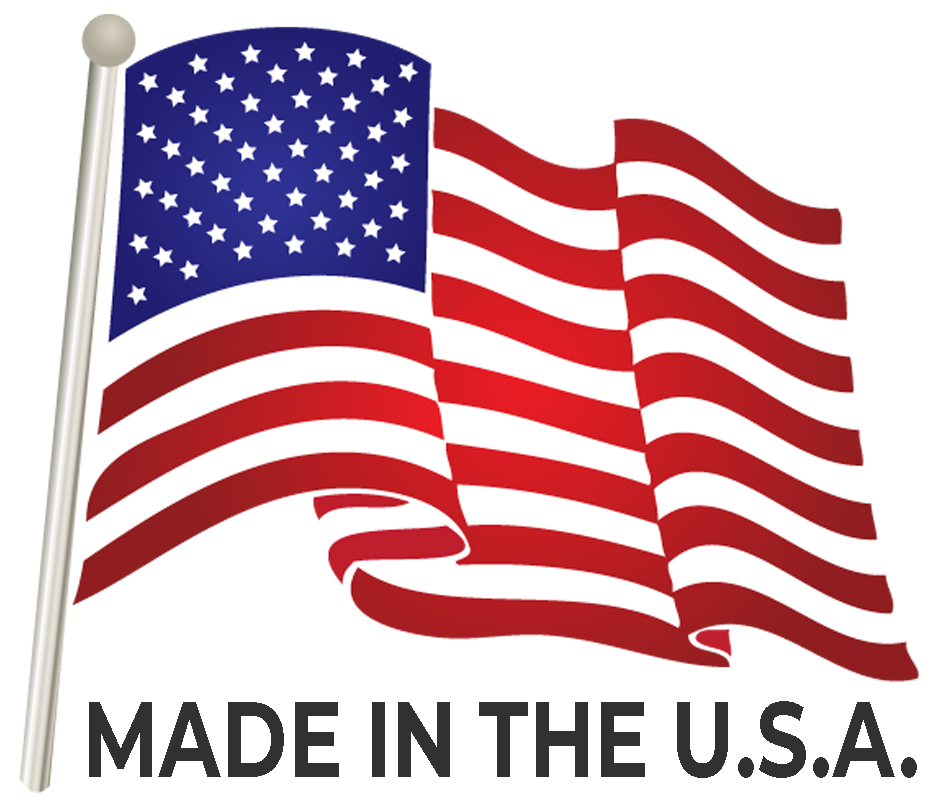 Address
14 Forrestal St.
Lewiston, ME 04240
HOURS
Monday - Friday
8:00am - 5:00pm (EST)