Antique, Classic &
Muscle Car Cores
WE ARE PROUD OF OUR PRODUCTS
Antique, Classic &
Muscle Car Cores
Since the late 40's Maine Radiator has built and supplied a variety of core styles to fit most vintage applications. We build V-Cell cores up to 3 3/4" thick in one piece, Odd corner Flat Fin cores, Odd corner V-Cells, Round Tube radiators, Round Chevy heaters and Classic Copper Heater cores.
We fabricated custom fins to match the original fin in Ralph Lauren's Alfa-Romeo. Maine Radiator's high quality cores have been featured in many Concours d'Elegance award winners. In addition to the cores we build, we import 10 Film and 11 Cartridge core styles to provide the best selection.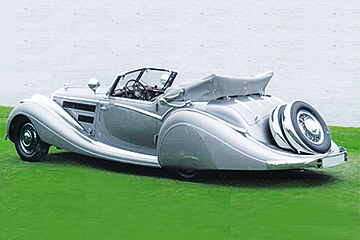 ADVANTAGE OF OUR PRODUCTS
FEATURES
Best Style Selections
Maine Radiator offers the best selection of antique, classic and muscle car cores. If you need a hard to find core or tank, we've got you covered.
Proven History of High Quality
Our antique and vintage cores have a proven history of high quality and longevity. We have been in the industry since 1918 and we have seen many generations of radiators.
Radiator Restorations
Our dealers restore all types of radiators. Call us for a dealer near you.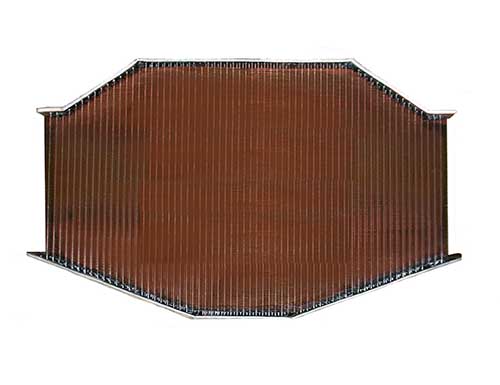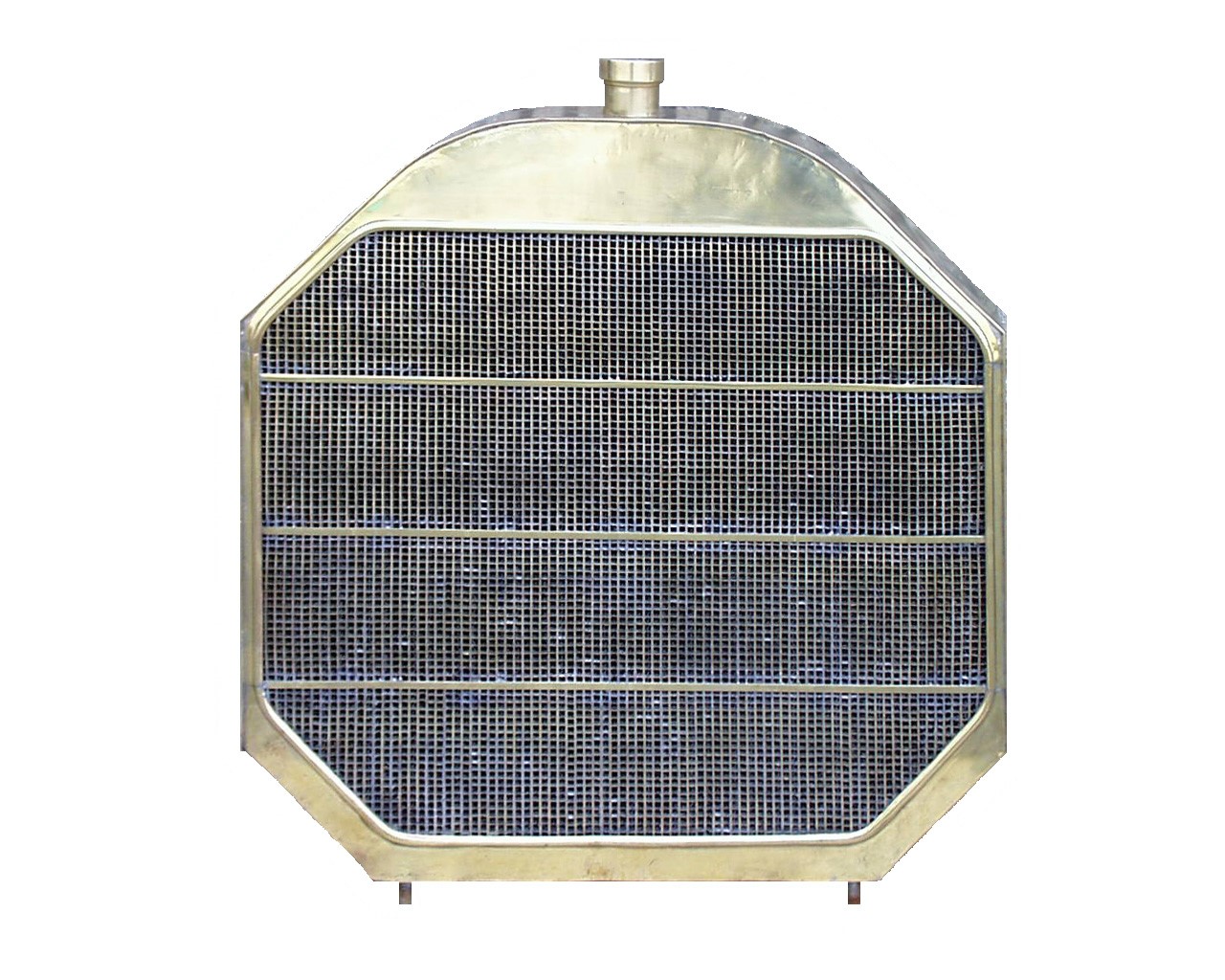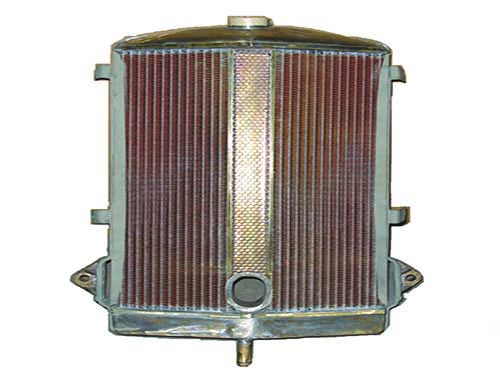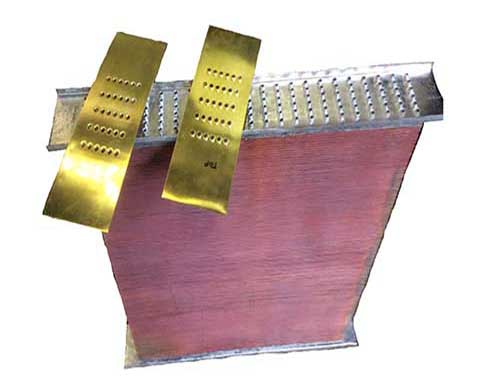 MODEL"K" FORD ( ROUND TUBE)
Proudly manufactured in the U.S.A.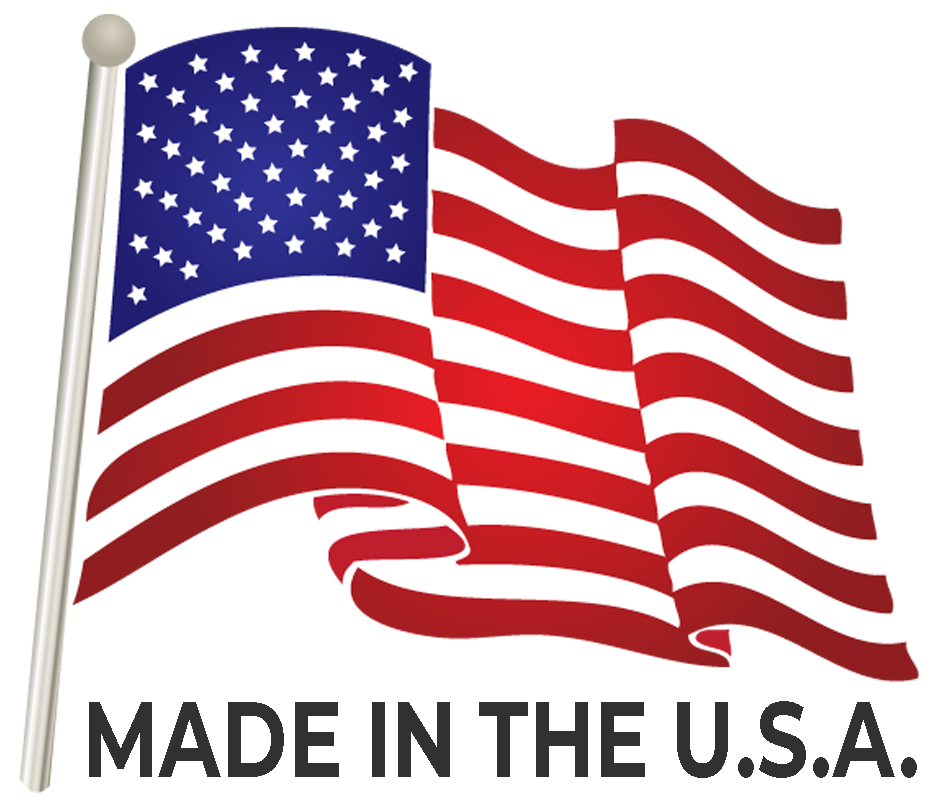 Address
14 Forrestal St.
Lewiston, ME 04240
HOURS
Monday - Friday
8:00am - 5:00pm (EST)